Hello and welcome to my baseball card trading website. I am trying to complete a Topps Baseball card run from 1955 - present. Please check links on the left for my want lists and my trade material. My condition requirements vary from year to year. Please see respective want list for condition requirement.
I like to use the Beckett Almanac with condition multipliers to work out 'fair' trades. If this isn't your style, I'm definitely flexible - just let me know. I thoroughly enjoy this hobby and hope you do too. I try to be flexible with trades but it's important to me to keep my sets in the condition I'm looking for. I list (basically) every vintage card I have for trade here - stars included. I generally like to trade stars for stars. I never take offense to having an offer turned down and hope you won't either. Happy trading!
I can be found trading on: Vintage Card Traders, Sports Card Forum, and The Bench.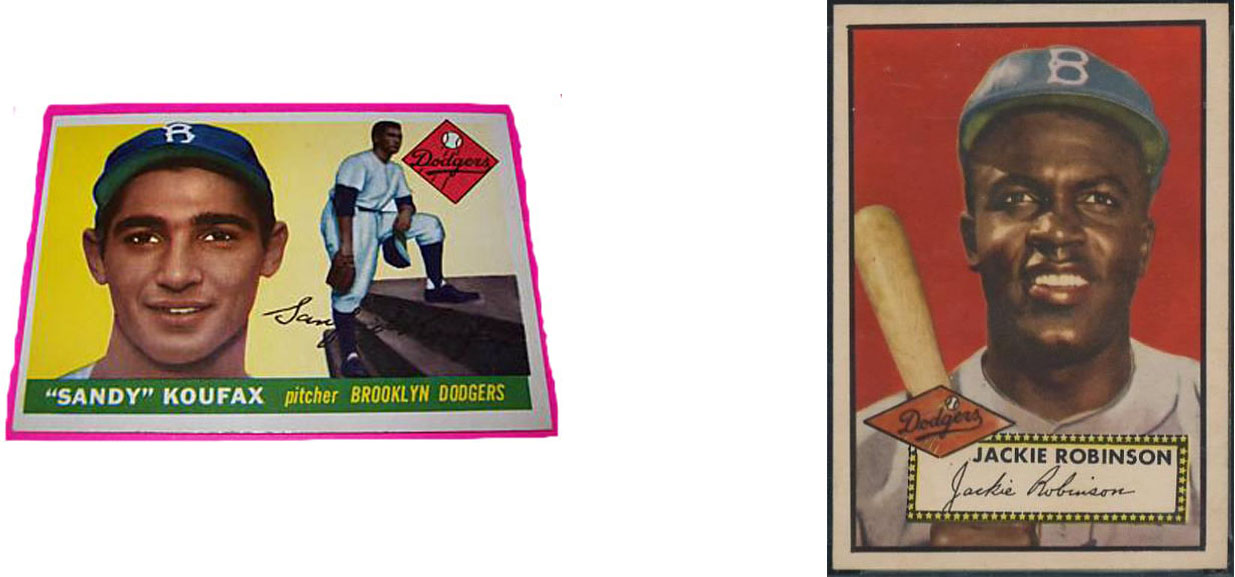 Here's a guide I use for grading my cards: Mark Wing's Condition Guide
My Completed Sets (click for scans):

Fleer: 1959, 1960, 1963
Topps: 1958, 1959, 1960, 1961, 1964, 1965, 1966, 1968, 1969, 1970, 1971, 1972, 1973, 1974, 1975, 1976, 1977-2012
Topps Inserts: 1964 Giants, 1965 Embossed, 1968 Game, 1969 Deckle Edge